How to cope with the heat during pregnancy
Friday, 26 July 2019 | Mummy and Little Me
Having had a day from hell at Alton Towers in the heatwave it occurred to me yesterday that actually I was very pleased not to be pregnant in this heat .
As I watched pregnant women with screaming toddlers walking round trying to pacify them but looking like they wanted to cry themselves I thought we should write a a list of things you can do at home, as well as out to make life a little more bearable in the sun!
Either at home or out, buy a spray bottle ( you can get them from chemists) and spritz your face and body with water. A great tip is to keep one or two in the fridge so you always have a cool one to hand.
Half fill a bottle of water then put in freezer, then when leaving the house top up with water, the ice will keep it cool for hours! My daughters top tip and we all do it all year round.
This one might sound obvious but a cool shower will totally refresh you and make you feel better.
Mini fan, you actually can pick these up a pound land these days so well worth the money, something you can take out with you as well
Keep extra bottled water in the fridge at all times
Wear loose clothing made from natural fibres, these will breath more easily.
Keep a small umbrella with you in case you are stood in the direct sun.
Make sure your curtains and blinds are down far enough to keep direct sunlight out in the day.
Eat chilled foods and eat things with a high water content.
If you have swollen and painfill ankles we can highly recommend Deep Freeze patches, we came across them at the baby show and loved them, they make your ankles feel like they are having a private spa and will reduce swelling
Open the windows in the evening to get the through air coming through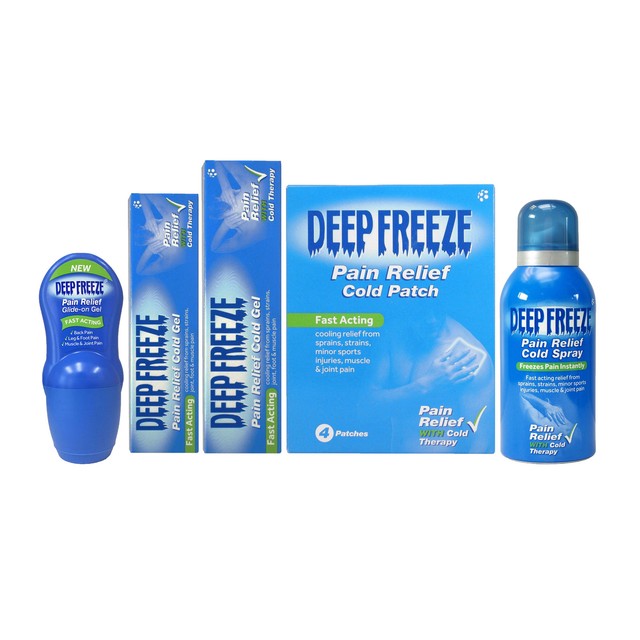 If anyone else has any great tips please do let us know and we can add to them!
Love Mummy & Little Me